Biologix Recommendation--CryoKING Complete Biobanking Solutions
- Dec 30, 2017 -
The year of 2017 is coming to an end, and the bell of 2018 is going to ring. Biologix appreciates the full trust and support of our partners and customers.
Biologix has been continuously offering not only the traditional regular lab consumables, but also the very popular biobanking solutions and services. Biologix has been cooperating with domestic and international laboratories, biobanks, universities, hospitals and other leading research institutes. Innovation, recognized as a sure path to success, has become a critical skill, and Biologix has been constantly increasing the input on scientific R & D, and strengthening self-independent innovation in laboratory consumables and CryoKING complete biobanking solutions.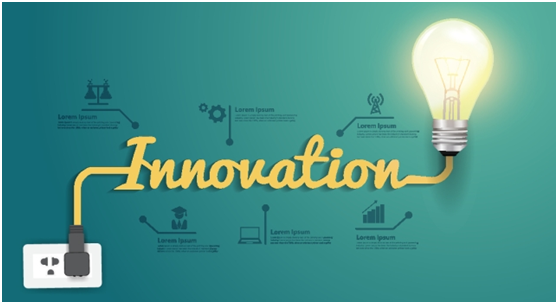 Precision Medicine has become a new national strategy for many countries. Biobanks, as the basis of Precision Medicine, play significant roles in life science. Biobanks provide an opportunity for more efficient research by providing access to large amounts of genetic and electronic health record data. Precision medicine facilitates customized medical treatments based on individual genetic information. Thus, biobanks dramatically has been changing the way researchers provide customized personal medical care.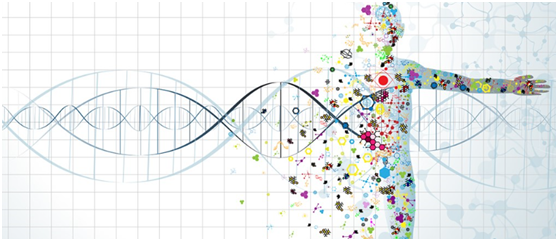 Biologix has been constantly contributing to life science. In order to facilitate the development of precision medicine, Biologix offers CryoKING biobanking solutions for researchers. CryoKING complete biobanking solutions is based on integrated biobanking design, biobanking supplies and comprehensive training. CryoKING one-stop biobanking services are featured high automation, advanced modularization, perfect informatization and integration of hardware and software.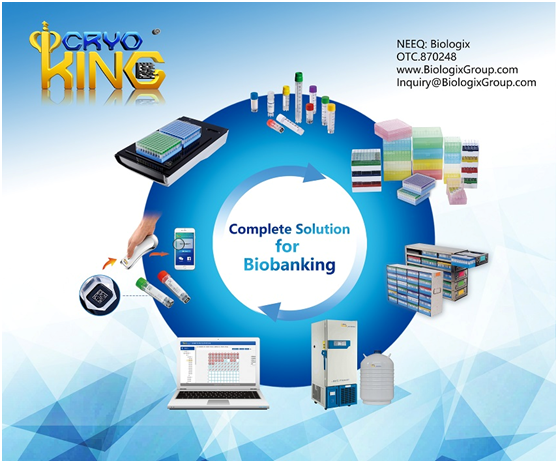 One of the remarkable achievements in the year of 2017 is that Biologix has enriched CryoKING complete biobanking solutions. "Multi Coding" is the unique and innovative identification idea of CryoKING to ensure the security and safety of sample storage information. CryoKING multi-coding cryogenic vials are widely used by researchers. They are designed and manufactured according to general international standards. 1D barcode and human readable numbers on vial sides can avoid paper labels missing and contamination in conditions of high humidity and low temperature. Laser etched Data matrix 2D barcode on the bottom of the vial can avoid sample information loss or contamination which is caused by label missing, and can be read by scanners immediately. Human readable numbers enable the direct identification of samples for researchers.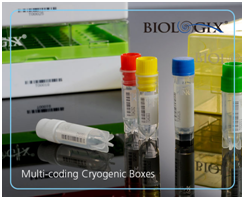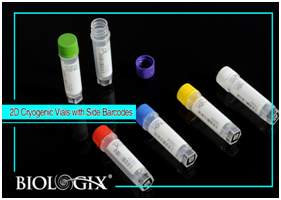 CryoKING automated products of SBS standard include 96-well SBS cryogenic vials, SBS format cryogenic racks, and SBS format combo. CryoKING automated products of SBS standard are the result of Biologix continuous self-innovation and improvement on CryoKING complete biobanking solutions.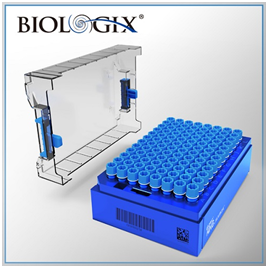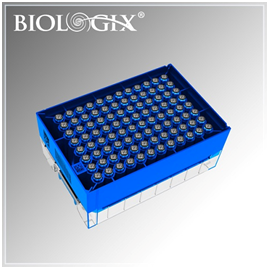 Based on years' experience and market research, CryoKING low temperature storage system includes various freezers, refrigerators, and liquid nitrogen tanks to protect various biospecimens in different conditions. Precise and intelligent monitoring system, automatic alarms for equipment failures, energy-saving enable secure and efficient cryogenic storage for precious biospecimens.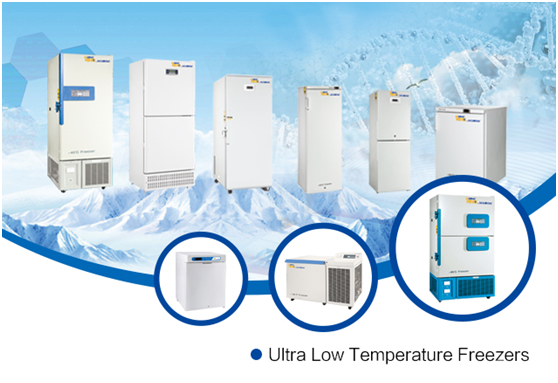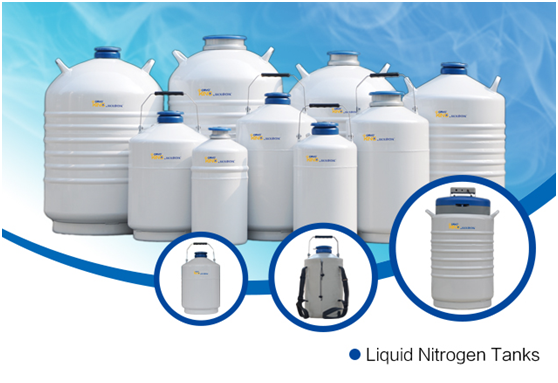 "Contribute to life sciences constantly, Serve human health" is the object of Biologix. Biologix has been increasing inputs on biobanking solutions and services. Recent years, Biologix has achieved significant progress in the biobanking field. Biologix will strive to assist general researchers to achieve excellent research achievements in life science.