Biologix Successfully Held The Distributor Conference Of Beijing District 2018
- Jan 10, 2018 -
January 5, 2018, Biologix Corporation held the Distributor Conference of Beijing District in Beijing Hengtai Center, and Biologix distributors of Beijing and its surrounding areas attended this conference. Based on the international and national biobanking development trend, biobanking solutions and biobanking service explanation, Biologix general laboratory supplies, Biologix made the detailed industrial analysis and explained comprehensive product services at the conference. At the end of this conference, Biolgix Regional Manager of North China delivered 2018 Biologix Distributor Policy and communicated with distributors attended. This conference is a success for both Biologix and Biologix distributors.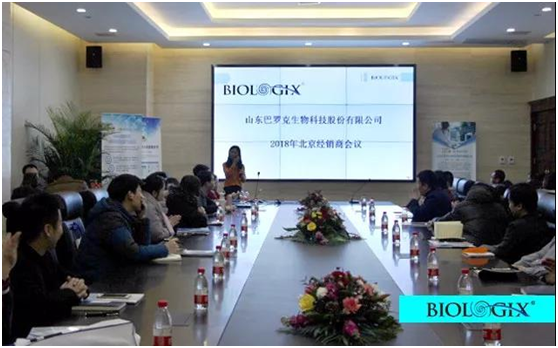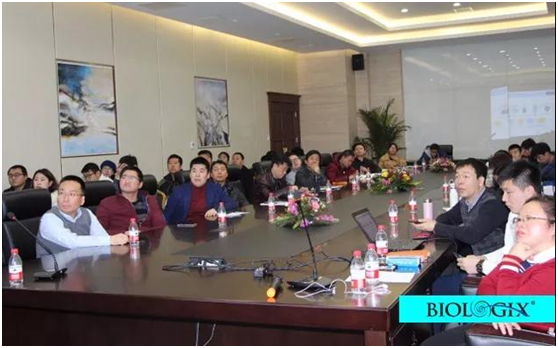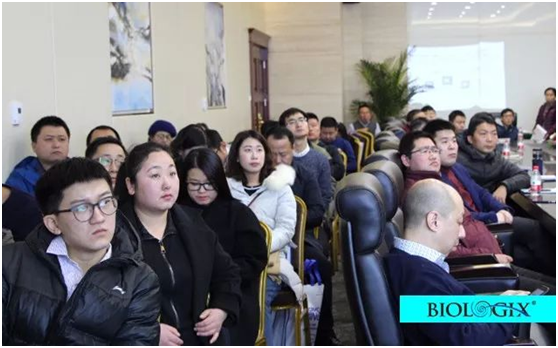 At this conference, Biologix Product Manager shared the national and international current status and trends of biobanking, including the biobanking history, precision medicine, biboanking application and biobanking future, etc. A biobank is a type of biorepository that stores biological samples for use in research. Biobanks have become an important resource in medical research, supporting many types of contemporary research like genomics and personalized medicine. Now, precision medicine has become a new national strategy for many countries. Biobanks, as the basis of precision medicine, play significant roles in medical field.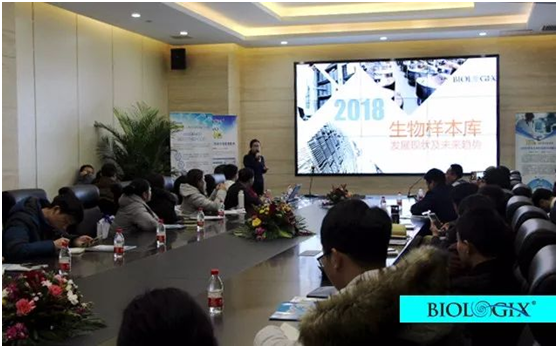 Biologix has been continuously offering CryoKING complete biobanking solutions and services for years, and has become a leading high-tech enterprise in biobanking field. Biologix has been cooperating with international famous laboratories, biobanks, universities, hospitals and other leading research institutes. CryoKING complete biobanking solutions is based on integrated biobanking design, biobanking supplies and comprehensive training. CryoKING one-stop biobanking services are featured high automation, advanced modularization, perfect informatization and integration of hardware and software.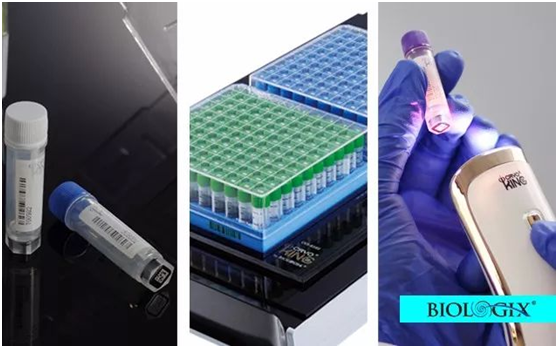 Innovation, recognized as a sure path to success, has become a critical skill. Biologix has been constantly increasing the input on scientific R & D to optimize product structure and improve services of CryoKING complete biobanking solutions and Biolgoix general laboratory supplies. Biologix is committed to improving product quality and services for our distributors to strengthen the market competitiveness!