CryoKING Combo Accelerates Your Scientific Research Safe Efficient Advanced
- Jan 04, 2018 -
Precision Medicine has become a new national strategy for many countries. Biobanks, as the basis of Precision Medicine, play significant roles in life science. Biobanks provide an opportunity for more efficient research by providing access to large amounts of genetic and electronic health record data. In order to facilitate the information-based biobanking management, Biologix offers CryoKING Combo for general researchers. In the past years, CryoKING Combo has gained great popularity and praise, and becomes a leading product in biobanking storage and management.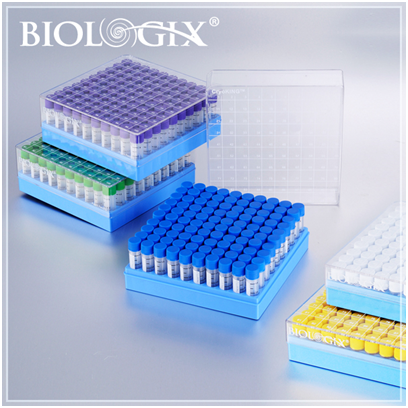 As the major information-based products of CryoKING up-to-date technology, CryoKING Combo is a new sample storage system of Biologix independent intellectual property rights. It is the combination of 2D barcoded cryogenic vials and boxes which can be scanned.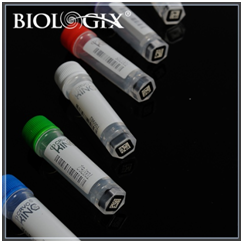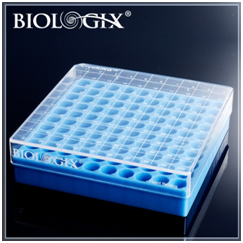 Laser etched international standard Datamatrix 2D barcode on the bottom of the vial can avoid sample information loss or contamination which is caused by label missing. Pre-set 2D barcodes reduce the cost and time of sample storage. 1D barcode and human readable numbers enables safe and rich sample information.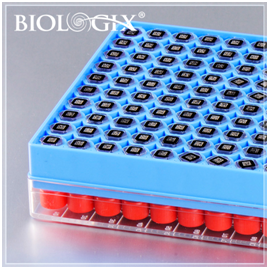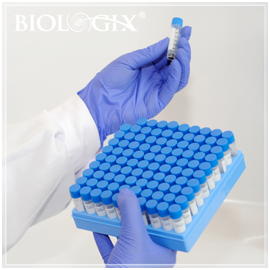 CryoKING Combo can be read immediately by laptop scanners, and the information of entire box can be totally input at once. No tedious manual labeling for researchers and the input efficiency is promoted significantly. Therefore, CryoKING 2D cryogenic storage system eases the scientific research for general researchers and helps researchers to achieve outstanding research achievement.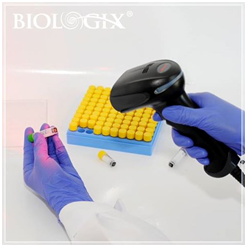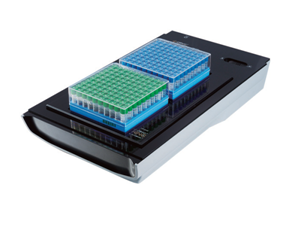 Accurate and information-based sample cryogenic storage tools are the basis of high-quality biobanking building. CryoKING has advanced the biobanking informationalization and biobanking management of many research-based hospitals, universities and leading scientific institutes all over the world. "Contribute to life sciences constantly, Serve human health" is the object of Biologix which enables the constant mutual cooperation. In order to meet the requirements of Precision Medicine, Biologix has been updating CryoKING compete biobanking solutions and laboratory supplies to assist general research institutes to build high-quality biobanks and gain significant results in life science.