Your Optimal Liquid Handling Solution-Biologix Filter Tips
- Jan 24, 2018 -
As a leading laboratory product manufacturer and supplier, Biologix is committed to the design and manufacture of high quality, reasonably-priced scientific and biomedical products in scientific research industry, including traditional regular lab consumables and CryoKING complete biobanking solutions. Biologix filter tips, the popular products used in many laboratories of the world.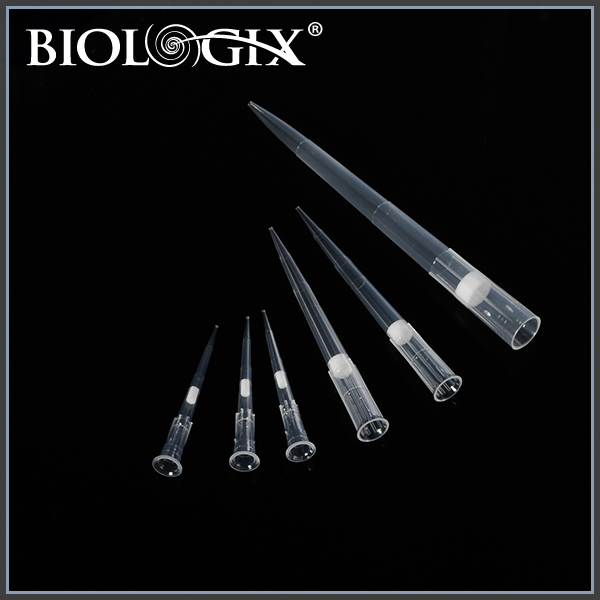 Biologix filter tips are designed to fit various single and multi-channel pipettes, and fit most popular brands of pipettes. The Tips are made of medical grade polypropylene, and filters are made of highly hydrophobic UHMWPE. Standard filter tips and low retention filter tips available in all sizes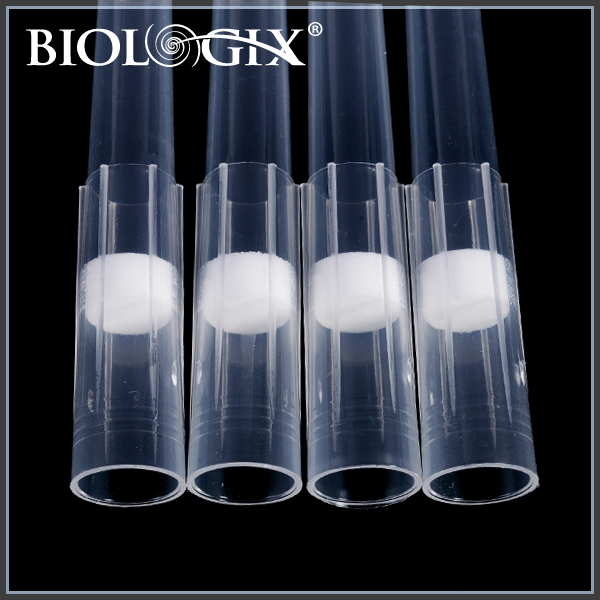 The small and uniform filter pore size ensures the accuracy and precision of sample aspiration. Filters prevent cross-contamination and damage to samples, ensure accurate and precise sample aspiration, and protect the user by preventing sample liquid or vapor from entering the pipette body. Low retention treated tips undergo a coating-free treatment and will not contaminate samples.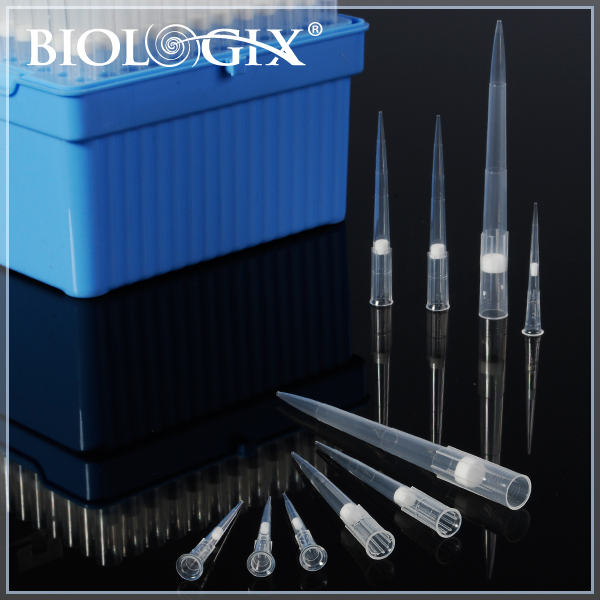 "Contribute to life sciences constantly, Serve human health" is the object of Biologix. Biologix has been increasing inputs on product quality and services. Recent years, Biologix has been strengthening the input on the R & D of products and services, and has achieved significant progress in the product line and technical innovation. Biologix will continuously assist general researchers to gain significant research results.